Wines from the Goldilocks Zone
Lokaia was born from the overwhelming sense that there was more to explore in the Franschhoek Valley. While it's no secret that Semillon, Chardonnay and Cabernet Franc are at the forefront of the region's wine identity, their bottled form still has room for growth and refinement. The ultimate goal is to extract as much personality and definition from the grapes as possible, while still maintaining each variety's purity, brightness and focus.
the result of exploration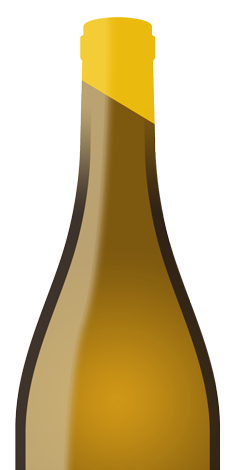 Franschhoek has, for more than a century, been known as one the country's foremost regions for growing the illusive Semillon grape. Pound of Flesh is a fresh take on Franschhoek's oldest grape variety. Hailing from the Bo-Hoek and grown from Franschhoek's lowest-yielding commercial block of Semillon, the grapes were harvested at a low potential alcohol, cooled and then whole-bunch pressed. Cold-settled and racked quickly, the juice was fermented in amphora in contact with the skins for 2 months to create richness, texture, flesh.
Skin Contact Amphora Chardonnay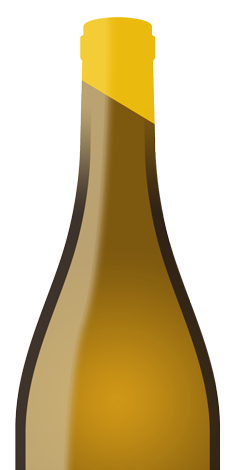 The Sandman was the primary inspiration behind the Lokaia brand. The spirit of sleep and dreams from Hans Christian Andersen's fable was named 'Ole Lukøje' (pronounced Ole Lokaia) - simply known as 'The Sandman' in English. Moving away from the traditional growing and oenology methods, this Chardonnay is grown in sand, fermented in clay and protected by a topical layer of olive oil. The wine spent 2 months in an amphora, constantly in contact with the skins and stems, creating a texture that is virtually unexplored in Chardonnay.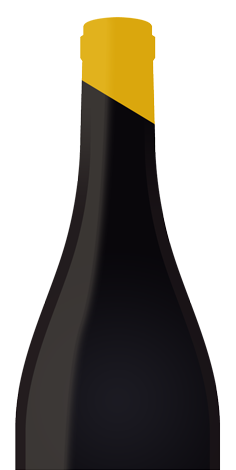 There is a phrase in French: 'l'appel du vide', which roughly translates to 'call of the void'. It describes the brief moment when we consider succumbing to the lure of the siren song, or taking a leap from a great height. This Cabernet Franc is a consequence of that moment. An outright departure from regularity. The result is a bright, naturally low alcohol wine, with plenty of body and depth coming from the fact that the wine was fermented and matured on the skins for 4 months in a small amphora.